On this page I will publish Design Projects
Opening Titles For Giro D'Italia I designed/directed won GOLD AWARD for Best Title Sequence at PROMAX BDA Global Excellence IN LOS ANGELES! Hooray!

My Illustrations in DRAWN 3 by Capsules Book - The collection of Worlds Best Contemporary Illustrators









Giro D'Italia 100 boards. Winner of Promax BDA World Gold Award.




Tropical Birth




Formula 1 Opening Titles Board




1992 TV Series on SKY TV - Logo Design




Pitti Uomo - Featured on Nowness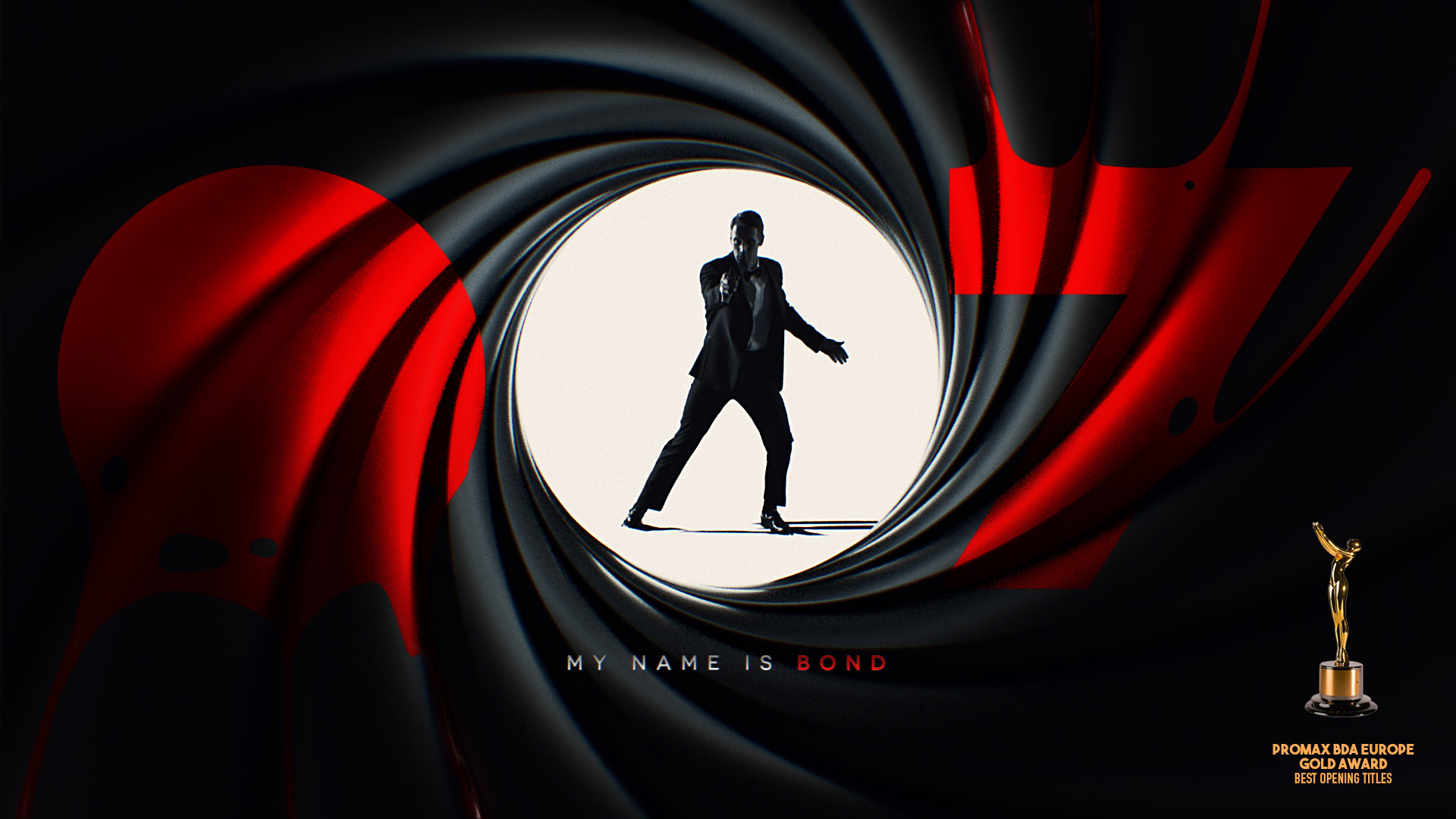 My Name is Bond - TV Opening Titles - Promax BDA Europe GOLD Winner.